Events calendar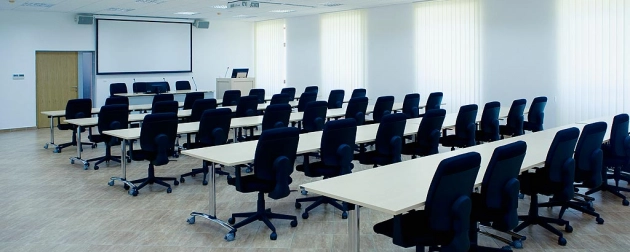 Launching of the ReSPA Regional Comparative Study "Abuse of Information Technology (IT) for Corruption" and 7th Meeting of Ethics and Integrity Network
Info: Application closed.
ReSPA would like to announce Launching of the ReSPA Regional Comparative Study "Abuse of Information Technology (IT) for Corruption" and 7th Meeting of Ethics and Integrity Network, which will take place in Tirana (Albania), in the premises of Tirana International Hotel from 26-27 November 2014.
This two-day event will focus on the first day on presentation of the Comparative study and its findings to international organisations, local stakeholders, and the public at large. It will provide an opportunity for regional and cross-disciplinary exchange on the findings and recommendations of the Study. The second day of the event will be dedicated to planning of the next steps and activities of the Ethics and Integrity Network.
All events