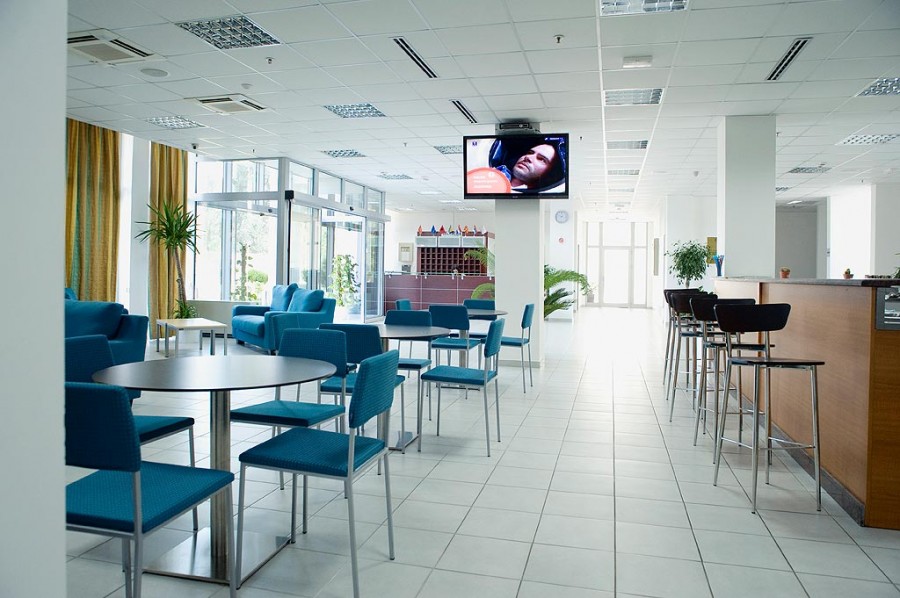 Regional Conference on the Implementation of Sustainable Development Goals
---
The Council for Monitoring the Implementation of the Sustainable Development Goals in Bosnia and Herzegovina (BiH) in cooperation with ReSPA and the United Nations in BiH will organize a Regional Conference on the Implementation of Sustainable Development Goals (SDGs) in BiH, which will be held on 29 – 30 November 2021 in Sarajevo (BiH).
The main goal of the Conference is to encourage the exchange of experiences and good practices and open opportunities for regional cooperation in various aspects of sustainable development. The Conference will offer the opportunity to exchange practices and experiences between countries, especially in the context of coordinating policy-making and implementation and the broader system of strategic planning and development management in the countries of the region.
Note:
Due to the Covid-19 pandemic, please note that all health measures recommended by the in-charged authorities shall be followed (including keeping hands clean, sneezing and coughing into bent elbows, opening windows, wearing a mask, and continuing physical distancing).
For more information about the activity, please find attached Provisional Programme