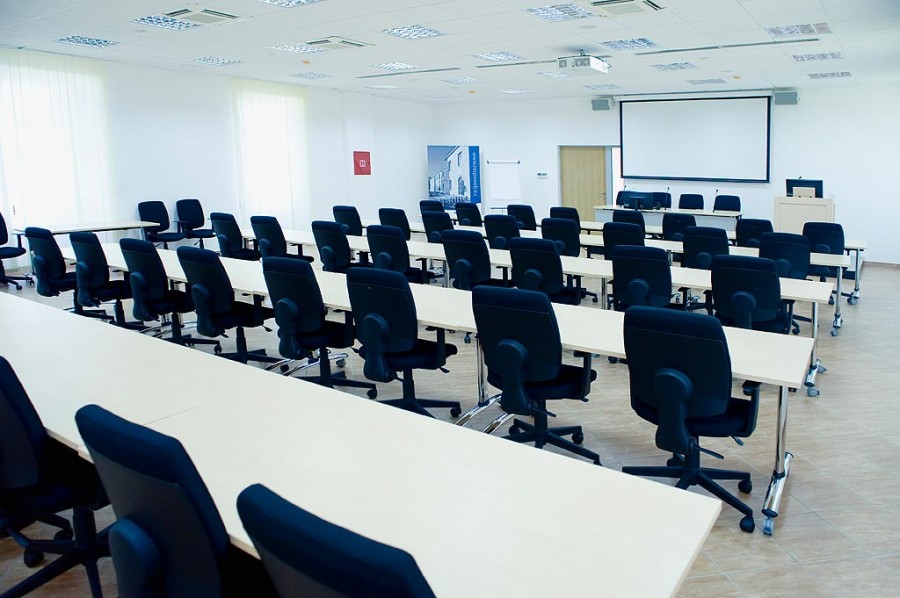 Programme Committee Meeting
---
ReSPA is organizing the Programme Committee Meeting on 07-08 December 2021in Tirana, Republic of Albania.
During the 3rd meeting of the ReSPA Programme Committee, the participants will have the opportunity to exchange the state of play, targeted goals, priorities, and examples of success stories in the domain of PAR and the European Integration process and ReSPA Monitoring report. Also, they will be informed on the new PAR Ministerial Declaration, on the state of PAR in the latest EU Commission Enlargement package 2021, on the novelties introduced in IPA III.
Besides the appointed ReSPA Programme Committee Members, ReSPA Governing Board Members at the Senior Officials level are also invited to participate in the meeting.
Note:
Due to the Covid-19 pandemic, please note that all health measures recommended by the in-charged authorities shall be followed (including keeping hands clean, sneezing and coughing into bent elbows, opening windows, wearing a mask, and continuing physical distancing).
For more information about the activity, please find attached Provisional Agenda.