Events calendar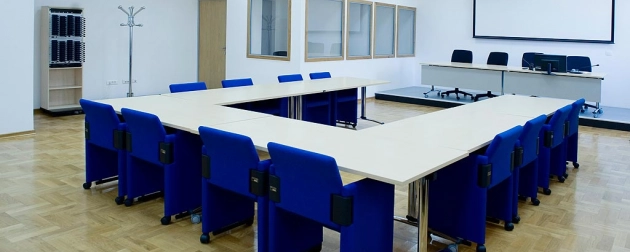 Announcement of the CoP on HRM Network Meeting
Info: Application closed.
ReSPA would like to announce the Network Meeting of the Community of Practice on Human Resource Management, which will take place from 1-2 December 2014 in Belgrade, Serbia. The event is organized in cooperation with and in the premises of the Human Resource Management Service, Government of the Republic of Serbia.
The overall objective of this network meeting is to provide an overview of the challenges of HRM in the region (report from the last meeting of the CoP network), to illustrate the pathway from Personnel Management to Human Resources and to provide a presentation and stimulate discussion about one of the key tools of Human Resources Management, namely the Functional Review.
All events