Events calendar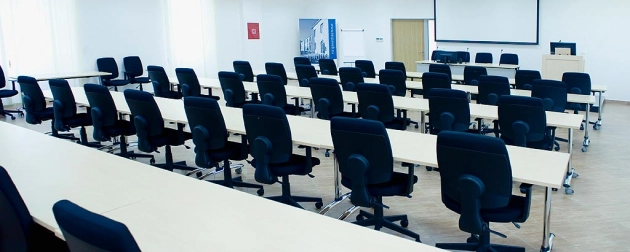 2nd meeting of the PAR network on How to ensure a coordinating role of the PAR network within the overall ReSPA networks' structure
Info: Application closed.
ReSPA would like to announce the 2nd meeting of the PAR network on How to ensure a coordinating role of the PAR network within the overall ReSPA networks' structure, which will take place in Sarajevo (Bosnia and Herzegovina), in the premises of Hotel Bosna, from 11-12 December 2014.
The meeting should lead to the resolution of issues related to the composition of the Network and possible modalities of its operations, as well as relationship with the other ReSPA networks. In addition, it is expected that the meeting will identify how ReSPA can support best the activities of the Network which are related to utilization of results of Regional comparative study on Methodology of PAR Strategies; and how to ensure further achievements in Dimension "Effective Public Services" in SEE 2020 Strategy.
All events