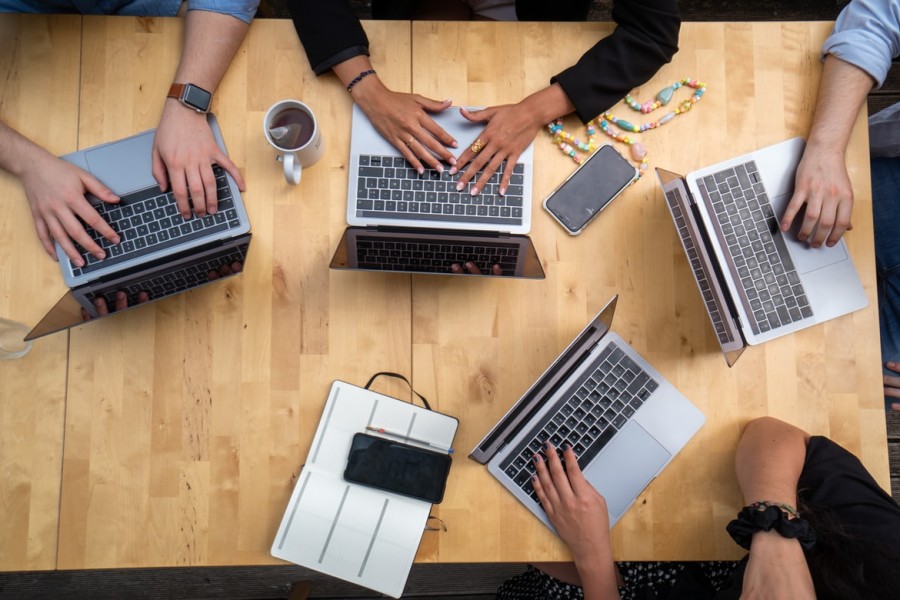 Competency-based management in the Civil Service of the WB
---
ReSPA is organizing the Workshop to provide a better understanding of competency management and career development in the Western Balkans through in-depth discussion and exchange of good practices among its members.
This workshop shall provide a floor for presentation of the state of the art/exchange of experiences on development and practical use of competency frameworks and career development. It targets the HRM Working Group members, senior managers with responsibilities for HRM in the Ministries in the region, in particular, from HRM office and Ministry of Public Administration and officers who are dealing with recruitment. performance appraisal.
The participants will also provide their inputs for finalization of the study on competencies and revision of the ReSPA Strategy 2019-2024.
For more information about the Meeting, please find attached Provisional Agenda.