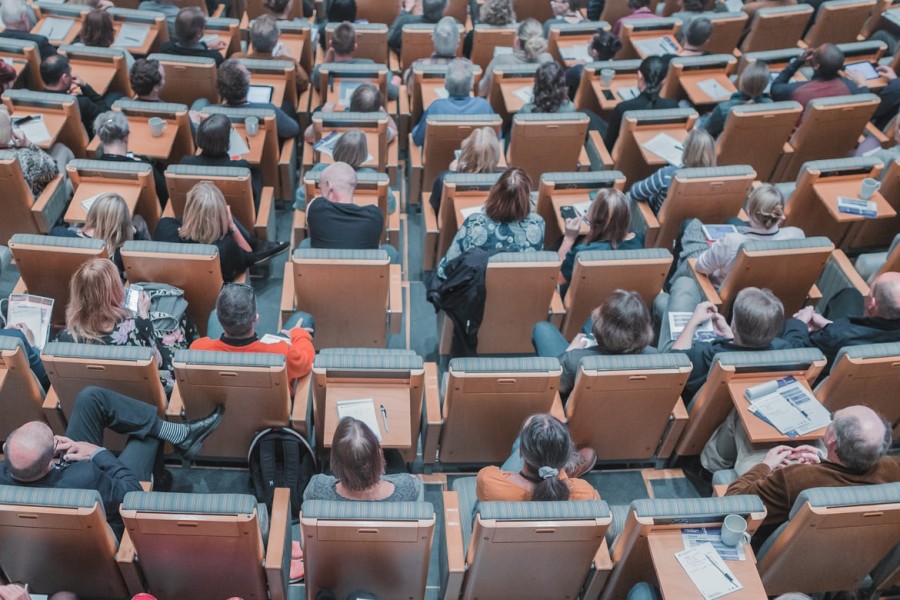 OGP Open data WB Regional meeting
---
ReSPA is co-organizing the OGP and Open data Western Balkans Regional Meeting with the OGP Europe Unit on 13-14 October 2022 in Rome, Italy.
The Meeting will be organized as a Side event to the 2022 OGP Europe Regional Meeting. It is structured as a one-and-a-half-day event that will host sessions related to OGP policy areas (on 13 October) and sessions related to Open Data (during the second half of 13 and 14 October).
Sessions related to Open data will cover the topics of :
EU Open Data policies and practice in data opening,
High-valued Open data sets and measuring the usage of Open Data portals,
Data opening and transparency in public procurement.