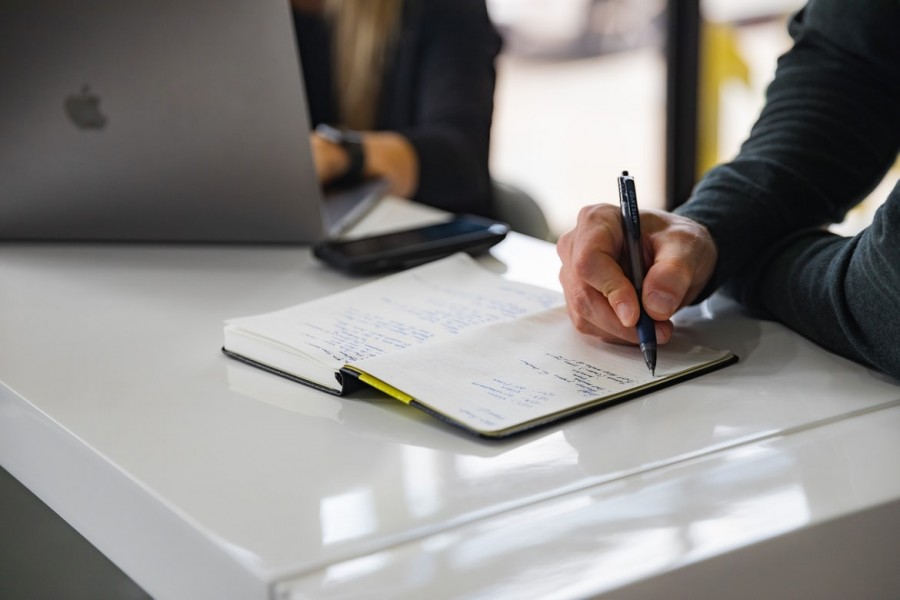 Regional Workshop on IPA III - Window 2
---
ReSPA and GIZ, in partnership with DG NEAR (European Commission), are organizing the Regional Workshop on IPA III - Window 2: Good governance, EU acquis alignment, good neighbourly relations, and strategic communication, in a hybrid format..
The overall objective of the EU's assistance under Window 2 is to promote good governance and increase the compliance with Union's values and their alignment with the Union's rules, standards and practices in the relevant areas.
Window 2 aims to address overall public governance, in particular public administration reform, including digital transformation and public financial management at all levels of government, as well as legislative and institutional alignment with the EU acquis (unless specifically covered in other windows). It will also support people-to-people contacts as well as efforts on regional cooperation, reconciliation and good neighbourly relations. Strategic communication will also be supported. The proposed actions will be designed in a way to assess, address and mainstream gender equality, with special consideration to combatting all forms of sexual and gender-based violence, promoting gender equality and empowering girls and women.
This window includes the following thematic priorities: Good governance, Administrative capacity and EU acquis alignment, Good neighbourly relations and reconciliation and Strategic communication, monitoring, evaluation and communication activities.
For more information about the Workshop, please find attached Provisional Agenda.