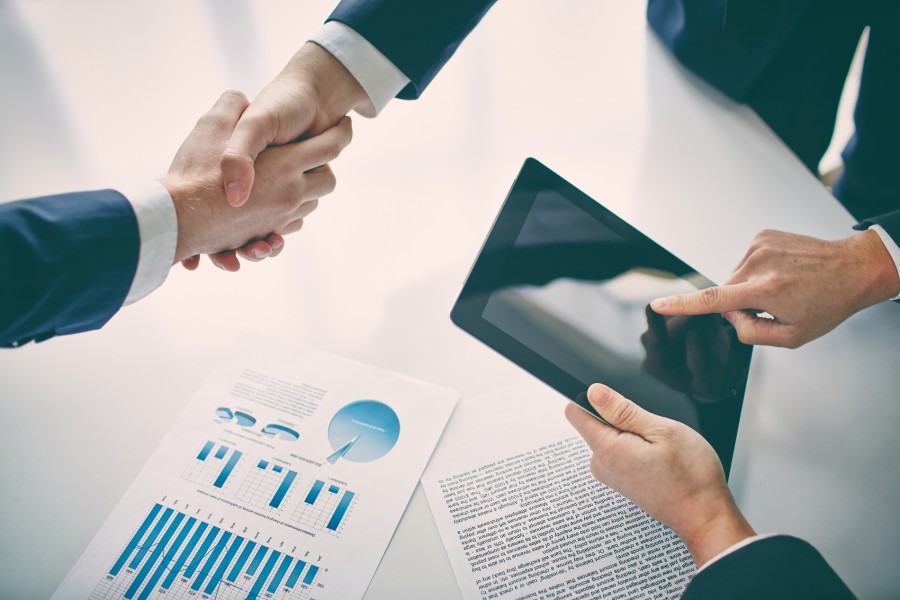 4th Programme Committee Meeting 15 December 2022 Berlin, Germany
---
Regular, 4th Programme Committee Meeting will be an opportunity for exchanging the state of play, targeted goals, priorities, and examples of success stories within the current fourth EC grant for ReSPA.
It will be also an opportunity for the working group representatives to present the main achievement in their policy areas. The Members of the Programme Committee and other participants will be familiarized with the goals, objectives, and activities envisaged in the new EC Action gran as well as with the state of play of PAR in the latest EU Commission Enlargement package 2022 and on the results of the second ReSPA Monitoring report developed during 2022.
The activity is intended for the following target group:
• Members of the ReSPA Programme Committee;
• ReSPA Governing Board Members at the Senior Officials level;
• Liaison Officers.
More information about the Meeting please find in Provisional Agenda.