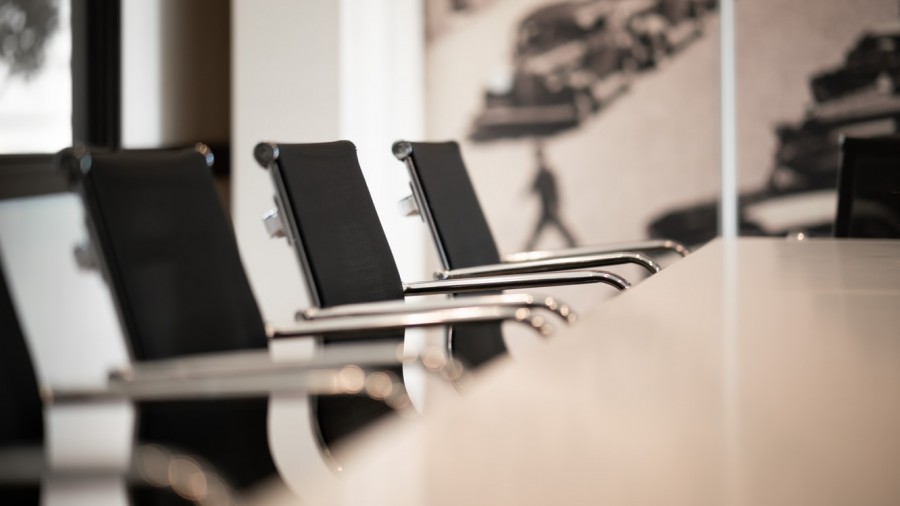 Western Balkans Conference on Sustainable Development
---
The Government of Montenegro, the United Nations and ReSPA are organizing the Regional Conference on "Sustainable Development in the Western Balkans" that build on the good results of the previous Regional Conference on SDG Implementation in the WBs held last year in Sarajevo (Bosnia and Herzegovina).
The Conference seeks to encourage high-level political dialogue on shared challenges and opportunities related to SDG implementation as well as enhance the cooperation and exchange of expertise among public administrations dealing with this topic. Also, it will be an important platform in the context of the forthcoming SDG mid-term review and deliberations on how to fast-track progress.
Some of the topics to be covered are: SDG mainstreaming in policy integration and policy coordination, SDG Financing, EU Accession and 2030 Agenda, Voluntary National Review (VNR) process, SDG localization, etc.
The event will bring together Ministers and/or State Secretaries in charge for SDG coordination and good governance in the Western Balkans, senior public servants, European Commission, renowned experts, regional organizations and CSOs.
The 2030 Agenda for Sustainable Development and its 17 Sustainable Development Goals (SDGs) and 169 sub-goals adopted by the United Nations (UN) in September 2015, is the world's roadmap for achieving sustainable development in this decade. The 2030 Agenda, has become the main reference for development policies and programmes throughout the world. It is a plan of action for people, the planet and prosperity, and will be implemented by all countries and all stakeholders, acting through a partnership based on cooperation. The Sustainable Development Goals represent a transformative plan to create a better and sustainable future for the entire world. They address the global challenges, including poverty, inequality, climate change, environmental degradation, peace and justice.
The European Union (EU) is fully committed to delivering on the 2030 Agenda, and the SDGs form an intrinsic part of the European Commission's programme. Monitoring is an essential component in fulfilling the 2030 Agenda's vision, both globally, in the EU and in the Western Balkans, by assessing and visualizing the progress made towards the 17 SDGs. While regular monitoring reports on progress towards the SDGs are prepared in EU since 2017, such monitoring reports are not yet a commonplace in Western Balkans.
For more information about the working visit, please find attached Provisional Agenda.