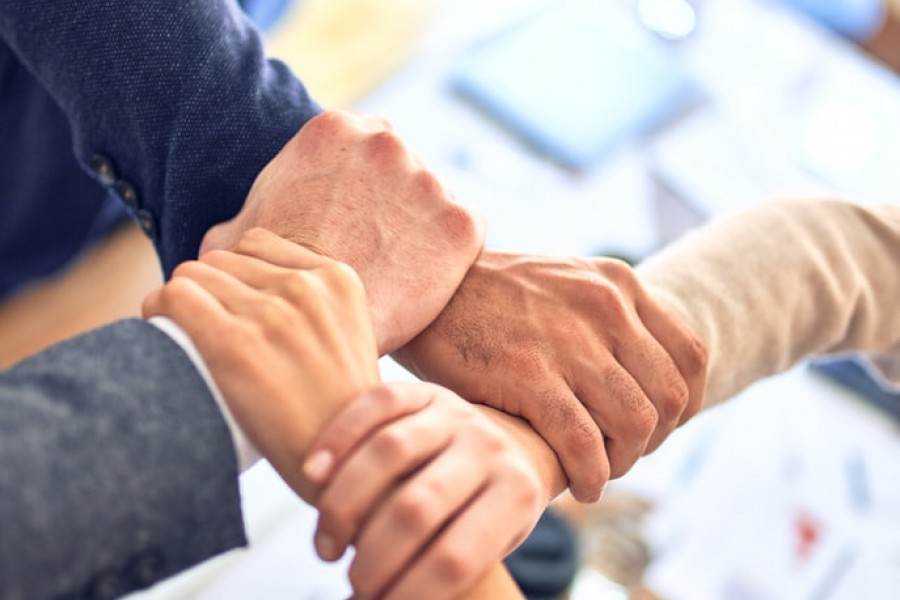 Second Annual Meeting of Regional Quality Management Centre RQMC
---
ReSPA is organizing Second Annual RQMC Meeting to provide an overview of implemented programme activities from December 2021 to December 2022, as well as to present the Annual Priority Activities for 2023.
It will also be an opportunity to exchange views, proposals, and initiatives for the advancement of ReSPA RQMC activities.
Besides the appointed ReSPA RQMC CAF and EFACs Networks, Governing Board Members at the Senior Officials level will attend the meeting.
More information about the Meeting, please find in Draft Agenda