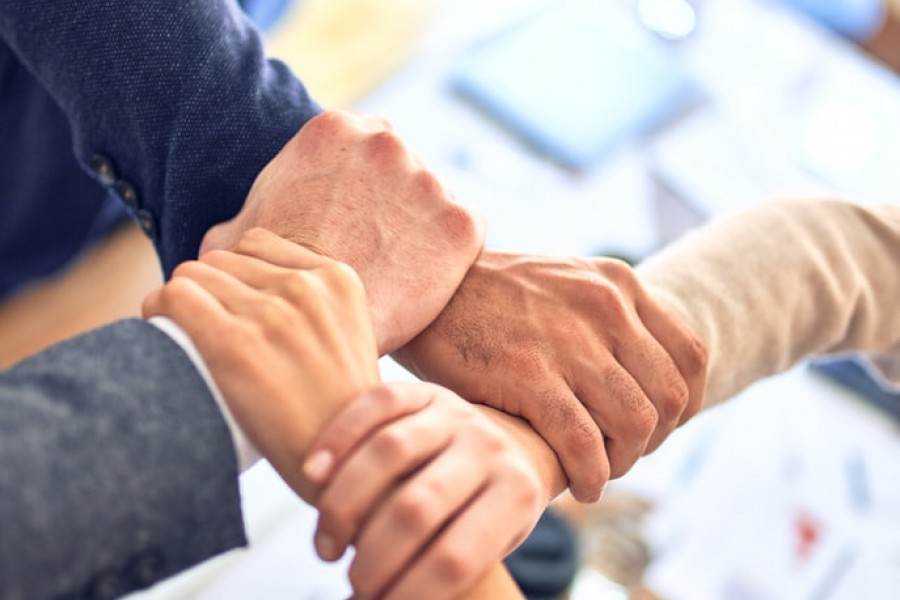 ReSPA contribution to 31 NISPAcee Annual Conference
---
Network of Institutes and Schools of Public Administration (NISPAcee) will hold its 31st Annual Conference on the Future of Public Administration Enabled through Emerging Technologies on 25-27 May 2023 in Belgrade (Serbia).
At this Conference, ReSPA in partnership with the host of the Conference, the National Academy of Public Administration (NAPA) of Serbia, will organize two sessions:
Panel discussion on Building public sector resiliency through strategic foresight and innovation – the Western Balkans context;
Workshop on "Digital transformation and artificial intelligence in Public Administration".
The Conference is intended for senior and middle managers responsible for public administration from institutions in charge of the digitalization of public services and government policy planning.