Events calendar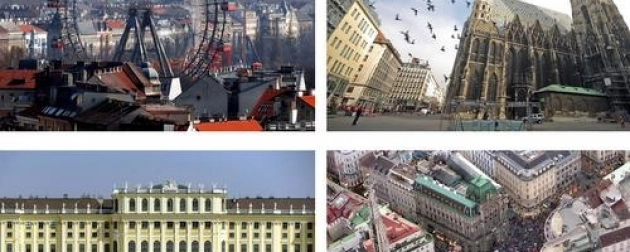 Announcement of the GAPA and e- Government Working Group meeting
Info: Application closed.
ReSPA would like to announce the General Administrative Procedure Acts (GAPA) Working Group Meeting jointly with E-Government Working Group, organised in cooperation between ReSPA and the Austrian Federal Chancellery (BKA), which will take place in Vienna, Austria, from 26 to 27 March 2015.
This joint event of the working groups is envisaged as an enhanced Study Visit to the Austrian Federal Chancellery, with the purpose to collect abundant information about one of the best examples of electronic administration and administrative one-stop shop in the part of Europe that is of special importance for the Western Balkan countries.
All events