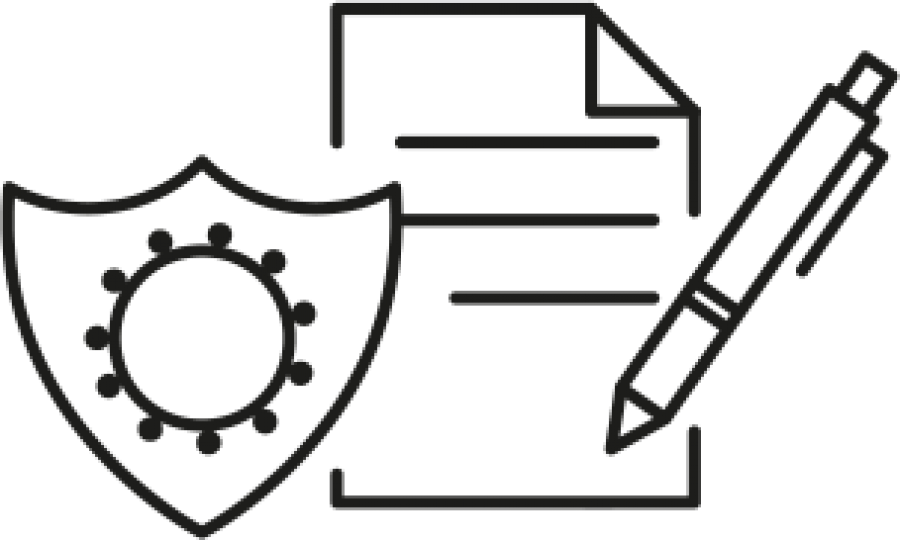 Data-Protection in the Western Balkans and Eastern Partnership Region
---
Co-created by SIGMA Programme, Eastern Partnership Regional Fund for Public Administration Reforms (GIZ), Regional Cooperation Council (RCC) and ReSPA, the high-level exchange and learning week aims to tackle key challenges for both the Western Balkans and Eastern Partnership Region and express the true willingness from the EU to support the data-protection.
This unique learning initiative will provide an opportunity for data-protection experts to:
Meet, learn and exchange with key EU actors (European Data-Protection Supervisor, DG Justice, European Parliament) in the area of data-protection and get familiar with the latest updates;
Have in-depth exchanges with Data Protection Authorities from EU Member States in the context of the European Data Protection Board that is meeting in the same week, to target specific legal, policy, institutional and methodological issues;
Exchange with and learn from other economies in the Western Balkans and Eastern Partnership Regions on common challenges and approaches.
The sessions will be conducted by experts in the field of data protection, including presentations, case studies, and interactive discussions to ensure that participants have a thorough understanding of the impacts on their respective economies. In addition to the in-depth sessions, participants can network with their peers and attend meetings with relevant EU institutions.
More information can be found in Draft Agenda.