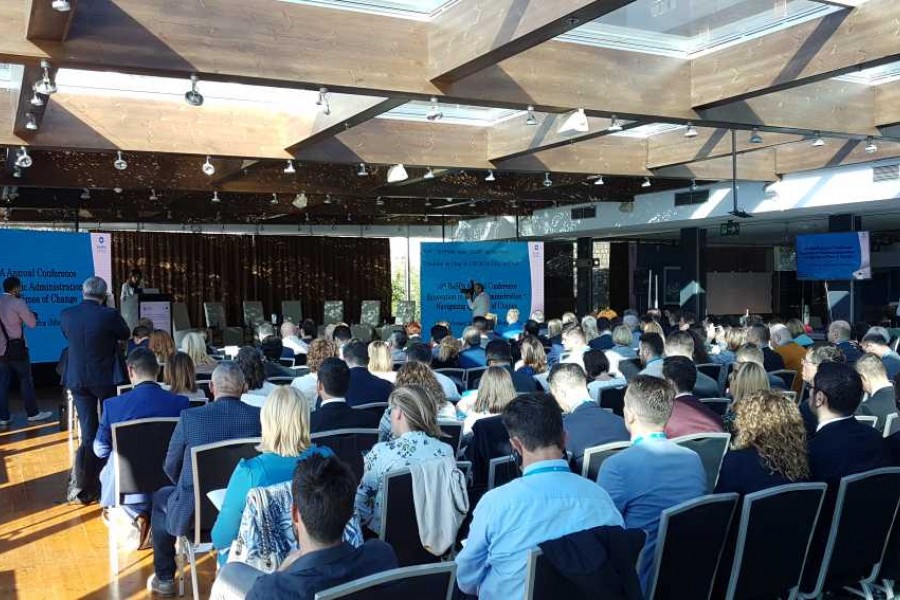 Regional Conference on the "Preparation of the National version of the acquis communautaire"
---
ReSPA is organizing the Regional Conference on the "Preparation of the national version of the acquis communautaire", on 26 September 2023, in Belgrade Serbia.
While marking the European Day of Languages, ReSPA will bring together mid-level to senior professionals from ReSPA Members who deal directly with the translation of the acquis Communautaire as part of the Translation Coordination/Certification Units, representatives from the translation and interpretation services of the European Commission, practitioners and experts to tackle important issues.
The translation of the acquis communautaire in the Western Balkans holds immense relevance in the context of the region's European integration aspirations and we believe that the Conference will bring added value to the current EU accession momentum in the region.
More about the event you can find in the attached Draft Agenda.