Events calendar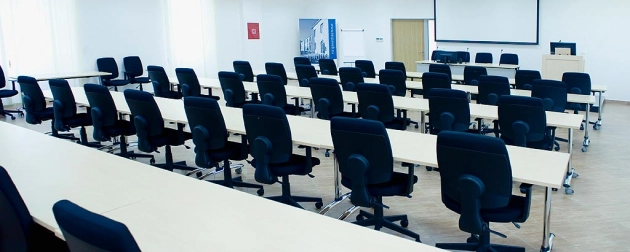 Conference on Promoting Sector Reform through Budget Support and Improving Sector Service Delivery
Info: Application closed.
ReSPA would like to announce the High-level Conference on Promoting Sector Reform through Budget Support and Improving Sector Service Delivery which will take place at ReSPA premises in Danilovgrad, Montenegro on 28 April 2015.
The objective of this one day conference is to make the target audience familiar with basics of the Sector Budget Support that will be provided to the ReSPA Members by the EU. The participants of the conference should gain essential knowledge on the rationale, policy and regulatory context of the Sector Budget Support, the methodology of its implementation and budget support dialogue.
The Conference is intended for up to 24 participants (4 participants per ReSPA Member and Kosovo*) and is targeted at high-level officials from the following institutions:
NIPAC office

Ministry of Finance

Ministry or line institution in charge of Public Administration Reform

Relevant national institution in charge of coordination of external assistance
All events