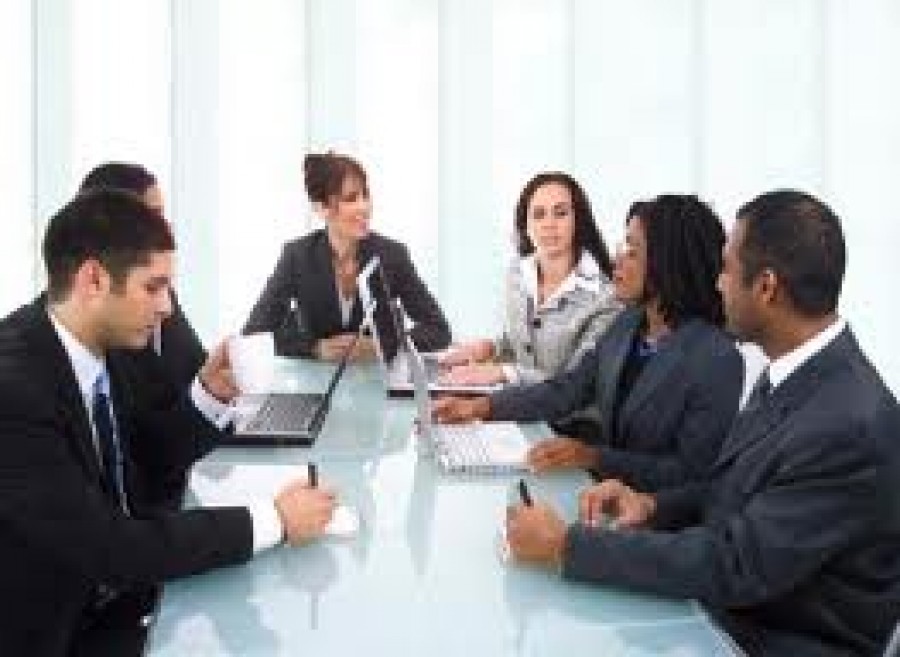 58th Governing Board meeting at the Senior Official level
---
ReSPA is organizing the 58th Governing Board meeting at the Senior Official level on 12 October 2023 in ReSPA premises.
The Meeting will be an opportunity for ReSPA representatives and Governing Board members at the Senior official level to discuss ReSPA Governance and Operations issues.
ReSPA Secretariat will provide the GB Members with the Report on the activities conducted in the last quarter related to the governance, operations, and implementation of programme activities.