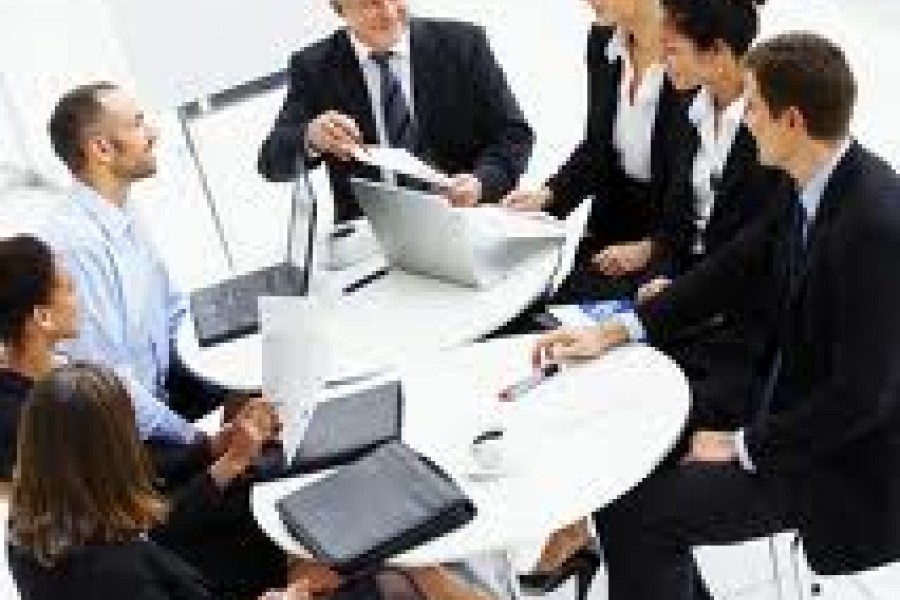 Working Visit to the Government of the Republic of Slovenia
---
Following its strategic mission, ReSPA pays special attention to sharing and exchanging good practices within the Western Balkans and other parts of Europe, primarily from the successful EU Member States which have specific connections with the Western Balkans. To help overcome the common challenges for improving the policy coordination and better regulation of administrations in the Western Balkans, ReSPA identified Slovenian practices as, an already well-known and recognized example.
Through this activity, ReSPA will transfer new knowledge and skills and facilitate the exchange of experiences and best-practice examples within the region and between the Western Balkan administrations and the Government of Slovenia.
ReSPA organizes a study visit to the Government of Slovenia for a group of 20 representatives of ReSPA Members. The group will be composed of the members of the Regional Network of policy coordinators, two representatives of Policy Development and Coordination regional thematic group, and one representative of structures dealing with Better Regulation issues.
The purpose of this working visit is to equip the representatives of Western Balkan administrations with specific knowledge on the models and practices of strategic planning and policy coordination in Slovenia, the process of designing, adoption, and monitoring the national strategies, processes of public participation, impact assessment of legislation, the budget planning and the links with development planning efforts, the mechanisms of legislation coordination at Slovenian and at EU level, the fields of cooperation of Slovenia and the Western Balkans, etc.