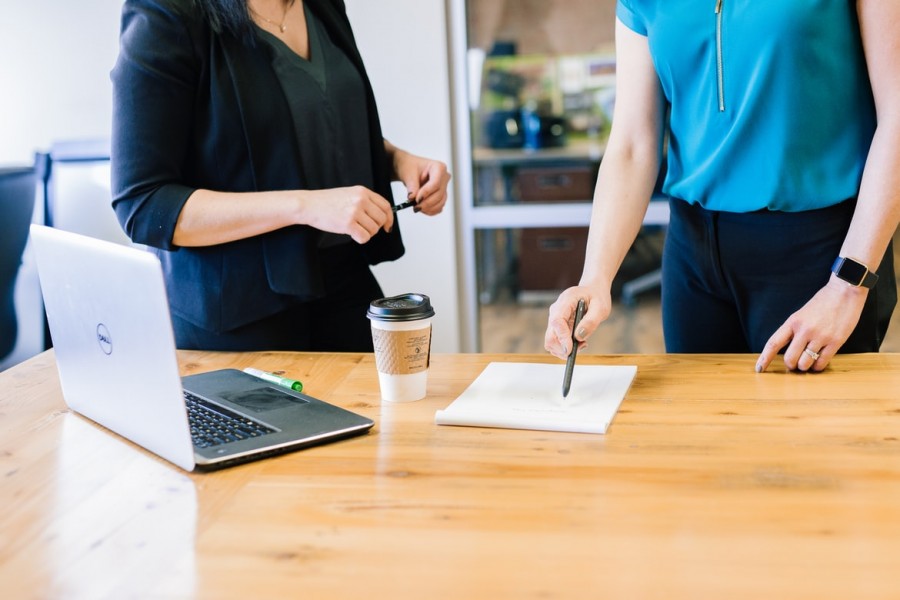 Workshop on Career Development as a Tool for Staff Attraction and Retention
---
ReSPA is organizing a Workshop on Career Development as a Tool for Staff Attraction and Retention on 13th and 14th December 2023 in Tirana (Albania).
Staff turnover is one of the challenges that Western Balkan administrations are facing lately. A lack of opportunities for advancement is one of the top reasons people quit their jobs. Career growth keeps employees engaged and engaged employees stay. Through this workshop we shall, among others, explore how career development can be used for staff attraction and retention, the role of HR units in career development and the motivation of the next generation of civil servants to stay.
The workshop will also enable practitioners from the ReSPA Members to gain insights into good practices of career development, learn from the experience of one another as well as the EU member states and identify the challenges that have to be addressed in the future.
This workshop targets:
Senior civil servants dealing with HRMD in the relevant Civil Service Agencies/HR Institutions;
Senior civil servants from the ministries dealing with HRMD;
Senior civil servants with responsibilities for programme planning in the relevant training academies/schools or departments.