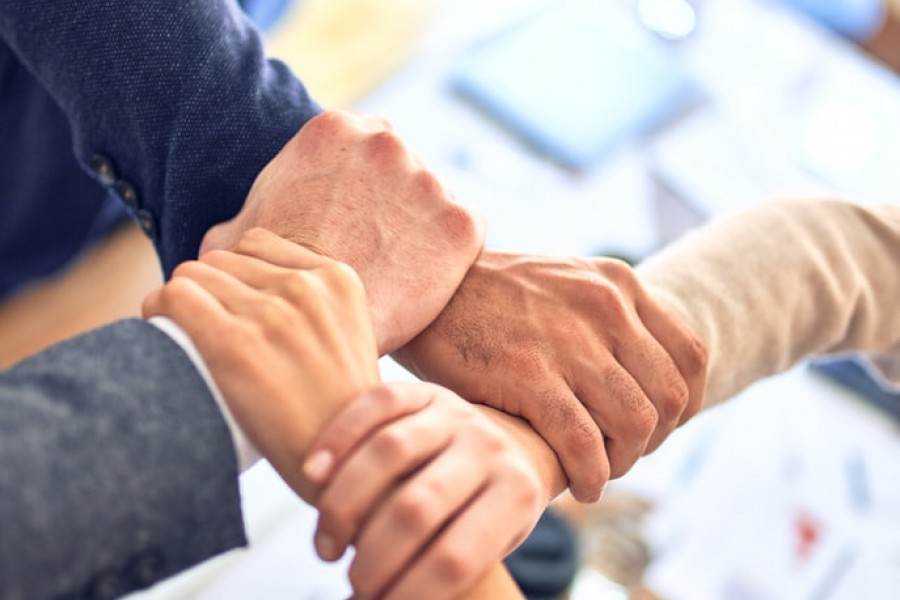 Training on job design and job description
---
ReSPA would like to announce a Training on job design and job descriptions planned to be organized on 5-6 December 2023 in Budva (Montenegro). Please find in the attachment the draft Agenda.
The training focuses on learning concrete skills and tools to improve HR solutions. It should equip participants with concrete skills and knowledge related not only to job descriptions but also to job analysis and design, job evaluation, job families, and creating grading structures.
This training targets:
Senior civil servants dealing with the job descriptions in the relevant Civil Service Agencies/HR Institutions;
Senior civil servants from the ministries dealing with HRMD;
Senior civil servants with responsibilities for programme planning in the relevant training academies/schools or departments.