Events calendar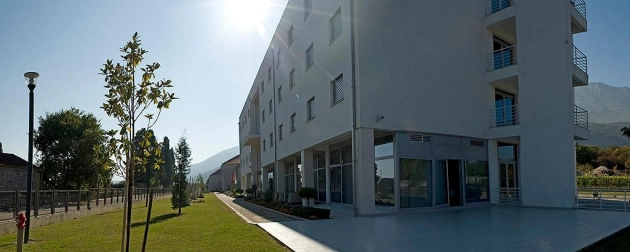 Third meeting of the Public Procurement Working Group
Info: Application closed.
ReSPA would like to announce the Third meeting of the Public Procurement Working Group organised as back to back with Public Private Partnership Working Group, which will take place in ReSPA, Danilovgrad, Montenegro, from 1 to 2 June 2015.
This event is envisaged as joint undertaking in defining layout of the Comparative Study in Public Procurement with the purpose to set final conclusions and study outcomes.
The working group meeting is intended for up to 18 participants (three participants per ReSPA Member and Kosovo*) and is targeted at the following representatives:
§ Policy makers: - heads/directors of public procurement offices, agencies, ministries in charge for policy development on public procurement
§ Heads/directors of other key bodies within the national public procurement systems who have at least 5 years of relevant work experience in the topic of the working group; possess a clear and demonstrated interest in the working group topics and are motivated to participate in discussions and exchange of opinions/best practices with other colleagues from ReSPA Members and Kosovo*
*This designation is without prejudice to positions on status, and is in line with UNSCR 1244 and the ICJ opinion on the Kosovo declaration of independence
All events