Events calendar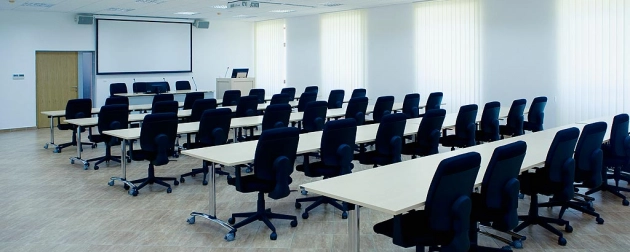 PPP Working Group meeting on Capacity Building on Public Private Partnership in the Western Balkans Countries
Info: Application closed.
ReSPA would like to announce the PPP Working Group meeting on Capacity Building on Public Private Partnership in the Western Balkans Countries, which will take place in the premises of ReSPA in Danilovgrad (Montenegro), from 01-02 June 2015. The meeting is organized as back to back event with Public Procurement Working Group.
The objective of the meeting is to further enhance capability of responsible institutions to carry out the tasks in designing and implementing PPP projects in an efficient manner, to contribute in fostering homogeneous good practice in WB and ensure sustainability of working group activities.
The working group meeting is intended for up to 18 participants (three participants per ReSPA Member and Kosovo*) and is targeted at the following representatives:
- Policy makers (Heads of the PPP units or high ranked representatives of the line ministry responsible for PPP) and
- Senior managers responsible for PPP project preparation and implementation in the PPP Units or line ministry responsible for PPP who have at least 5 years of relevant work experience in the topic and possess a clear and demonstrated interest in the working group topic and are motivated to participate in discussions and exchange of opinions/best practices with other colleagues from the WB countries.
All events