Events calendar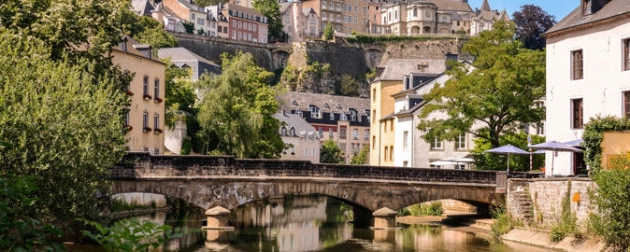 Summer School on EU Law and Its Implementation
Info: Application closed.
ReSPA would like to announce the upcoming Summer School on EU Law and Its Implementation, which will be organized in cooperation with the European Centre for Judges and Lawyers (EIPA Luxembourg) and held at their premises in Luxembourg, from 29 June – 10 July 2015.
The Summer School is intended for up to 18 participants (3 per ReSPA Member and Kosovo*), senior to mid-level professionals actively taking part in the processes of law-making and national law approximation procedure/harmonization of national legislation with EU acquis, from the following institutions: Central EU coordination institution, Ministry of Justice, Ministry of Public administration, Ministry of Economy and regional development, Ministry of Finance, as well as other state bodies actively involved in the procedure of legal alignment.
The applicants should send their filled in application forms both to their Liaison Officer and ReSPA contact person, as stated in the application form, by
18 May 2015
. The Liaison Officers will make the pre-selection of the applicants and send the shortlisted candidates to ReSPA to make the final selection. Only participants who did not take part in one of the previous Summer schools are eligible to apply.
All events