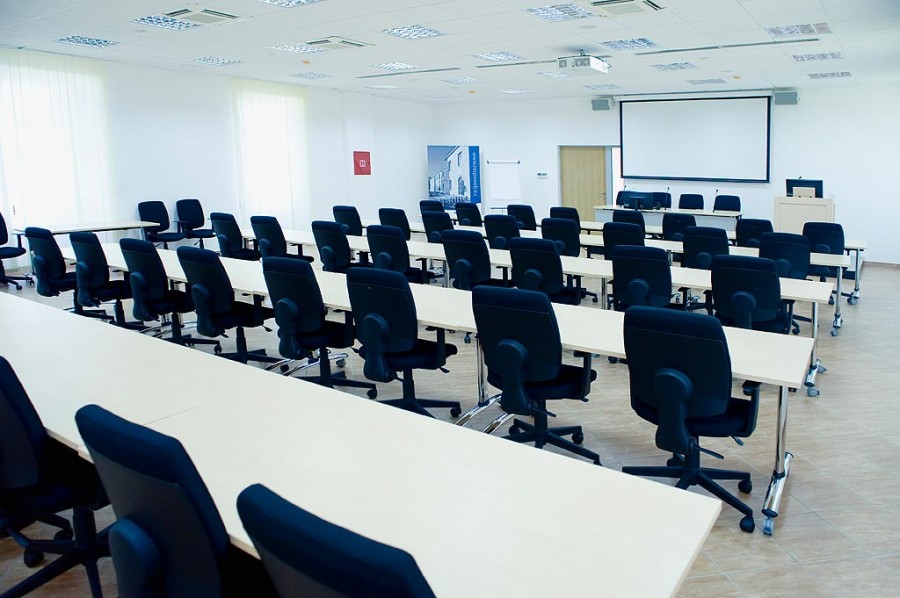 Public Administration Reform (PAR) Conference on Monitoring and Evaluation of Public Policies
---
The Conference will cover monitoring and evaluation of public policies, essential tools that lead the process of improving the performance of public administration. It will provide the necessary basis to build upon when developing and applying the M&E framework to specific policies such as PAR for instance. The conference aims to respond to: the systems, tools and practices in measuring the successes and failures of government policies, both at EU level and in the Western Balkan region; the differences that could be seen among ReSPA Members and Kosovo* regarding the capacities for M&E of strategic documents and public policies. Particular focus will be also placed on examining the implementation of the Regional Action Plan for the Dimension "Effective Public Services" within the Governance for Growth Pillar of the SEE 2020 Strategy.
The conference is intended for up to 50 participants:
members of PAR network (3 per ReSPA member and Kosovo*);
participants interested in M&E (5 participants per ReSPA member and Kosovo* - General Secretaries of Governments, Offices for Cooperation with Non Governmental sector, State Audit Institutions, etc).