Events calendar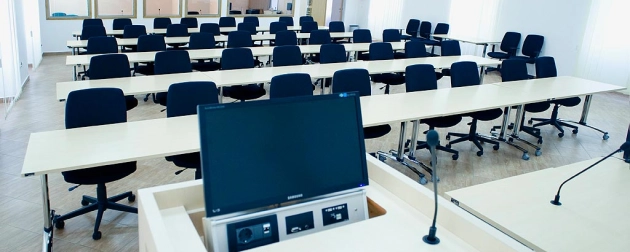 Meeting of the Human Resource Management and Development working group (HRMD)- HRM Information System
Info: Application closed.
This meeting will be dedicated to the Human Resource Information Systems (HRIS) as a system used to collect, record, store, analyze and retrieve data concerning an organization's human resources. Human Resource Information Systems (HRIS) is a modern tool of simplifying the methods, decreasing the possibility for errors in data gathering and data processing, increasing the chance for precise statistics and information which leads to better policies and quality of services.
It has been recognizable achievements in Albania in the field of inter-operability systems and new developments within HRMIS as part of this process. Therefore, it was chosen as a good practice and the possibility of exchange of information as a tool of strengthening regional co-operation and support among beneficiary countries in the field of Human Resources Management and Development in general and HRIS in particular.
All events