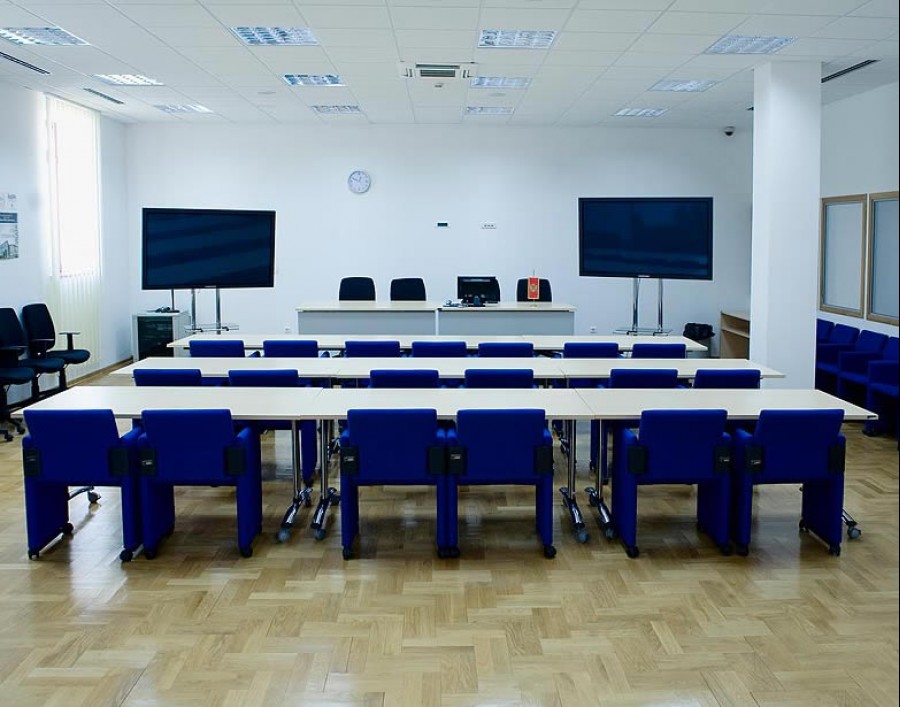 Better Regulation Working Group Meeting
---
Better Regulation has been recognized as one of the areas for potential regional cooperation, and ReSPA is organising the 1st Better Regulation Working Group meeting to be held in ReSPA, Danilovgrad, Montenegro, on 15 and 16 October 2015. In addition to senior public servants, the meeting is open for representatives of civil society organisations, think tanks, business associations and/or academics dealing with Better Regulation agenda.
ReSPA commissioned the Baseline Analysis on Better Regulation in the Western Balkan countries expecting that this review would serve as a basis for identification of possible common regional objectives and follow up activities. The draft Baseline Analysis will be presented and discussed at the meeting.
The Better Regulation Working Group is also foreseen to contribute to the implementation of the segments of the South East Europe (SEE) 2020 Strategy, from Pillar 5, Dimension N, related to Regulatory Reform, including goals such as: (i) Developing sustainable regulatory impact assessments in SEE, (ii) Reinforcing consultations and public-private dialogue in SEE, (iii) Towards a simpler regulatory environment in SEE. In addition to these activities, the Working Group will be also focused on the continuation of the strategic approach to Regulatory Reform in the region.