Events calendar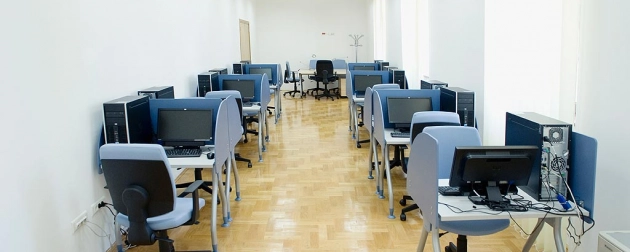 Meeting of eGovernment and PPP and eGovernment Expert Working Groups
Info: Application closed.
The meeting on 22 October 2015 will present the results from the report "From E- to Open Government", and also how the findings in the study regarding ReSPA country alignment to EU PAR principles can be realised, and how open government can support this process. The meeting will also facilitate brainstorming on possible ReSPA activities that can support this process.
The meeting on 23 October is focused on assessing the state of One Stop Shops in Western Balkans and elaborating recommendations for further development of this service within public administrations.
All events