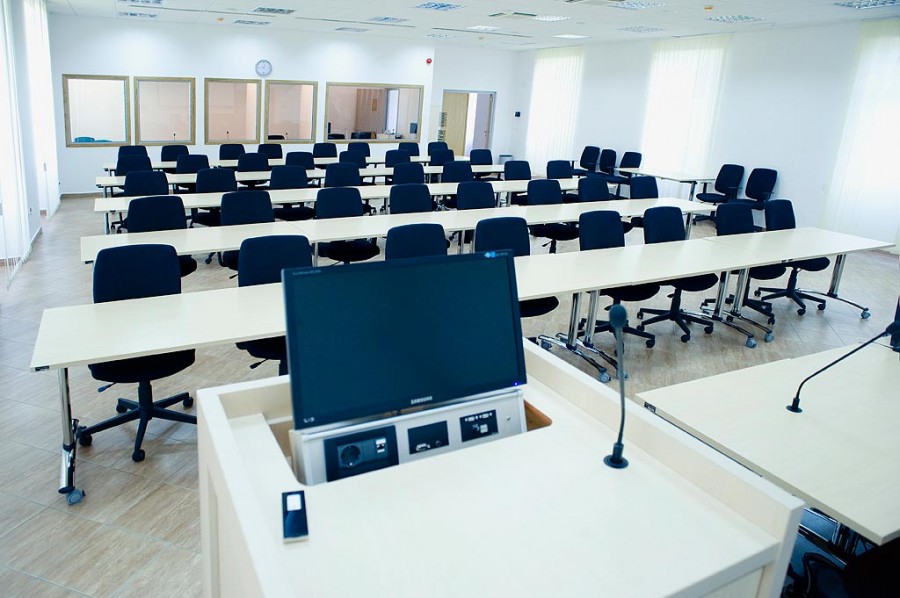 Workshop on Effective Meetings
---
The Regional School of Public Administration (ReSPA) is announcing the Workshop on Effective Meetings, which will take place at the premises of ReSPA in Danilovgrad, Montenegro, from 15 to 18 December 2015.
This Workshop is part of the Regional Public Administration Capacity Building Programme, organized in partnership between ReSPA and the British Council.
This Workshop is funded by the UK Government through the British Embassy in Podgorica.
Target group of the Workshop are public servants from Albania, Bosnia and Herzegovina, Kosovo*, Macedonia, Montenegro and Serbia.
The language of instruction is English, and therefore applicants are required to have a good command of English language (minimum B2 - for more information, please see the Application form).
Application forms and Approval letters (forms attached) shall by submitted by Wednesday, 9 December 2015 by 13:00 to the following e-mail address: j.popovic@respaweb.eu
Results of the Selection will be announced by 11 December 2015. Only selected candidates will be contacted for further proceedings.
ReSPA will cover accommodation costs including full board on location, international travel and daily allowances. Practical Information Sheet with general rules which apply for all ReSPA events can be found at the ReSPA website (www.respaweb.eu). A detailed Practical Information Sheet, tailored for the event in question, will be sent to the selected participants.
*This designation is without prejudice to positions on status, and is in line with UNSCR 1244 and ICJ Advisory opinion on the Kosovo Declaration of independence.