Events calendar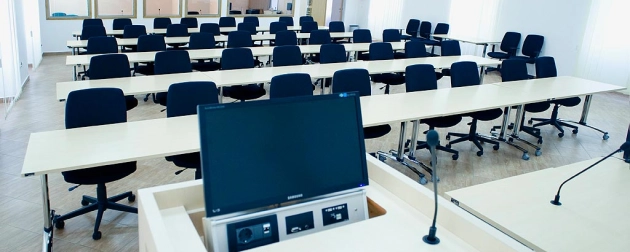 Regional Conference on EU Budget Support
Info: Application closed.
ReSPA would like to announce the Regional Conference on EU Budget Support, which will take place at the premises of ReSPA in Danilovgrad (Montenegro), 23 June 2016.
The Regional Conference is targeted at the representatives of NIPAC Offices in charge of coordination of the EU Budget Support, representatives of ministries of finance and potentially representative of line ministries benefiting from the Budget Support.
The objectives of this regional conference are exchange of experience among national representatives and EC officials and further development of regional cooperation among ReSPA Members in the area of utilization of IPA funds.
Attached you may find the Provisional Agenda, with more details on the content and objectives of this event.
All events