Events calendar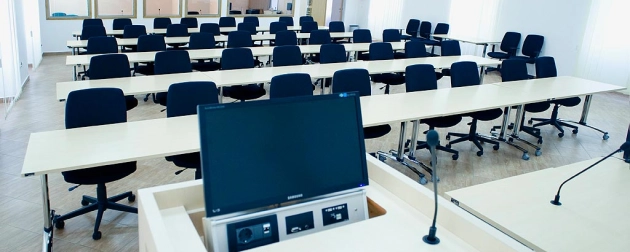 Regional PAR Conference on Management of Implementation of PAR Strategies
Info: Application closed.
Regional School of Public Administration (ReSPA) is organizing the Public Administration Reform (PAR) Conference on "Managing Implementation of PAR Strategies", as an Open Session of the ReSPA Governing Board Meeting at Ministerial Level. The Conference will take place at ReSPA premises on 13 December 2016.
The main objective of this PAR Conference is to exchange experience and practices aimed at facilitating the PAR strategies implementation process through optimal PAR coordination mechanism. The participants will be given opportunity to actively contribute the discussion by comparing various models of managing implementation of the PAR strategies in ReSPA Members, by defining a potential role for ReSPA in supporting these processes, as well as by recognising the ways for further improvement of developed mechanisms for managing the implementation of PAR strategies.
Attached is the Conference Programme with the Discussion paper.
All events