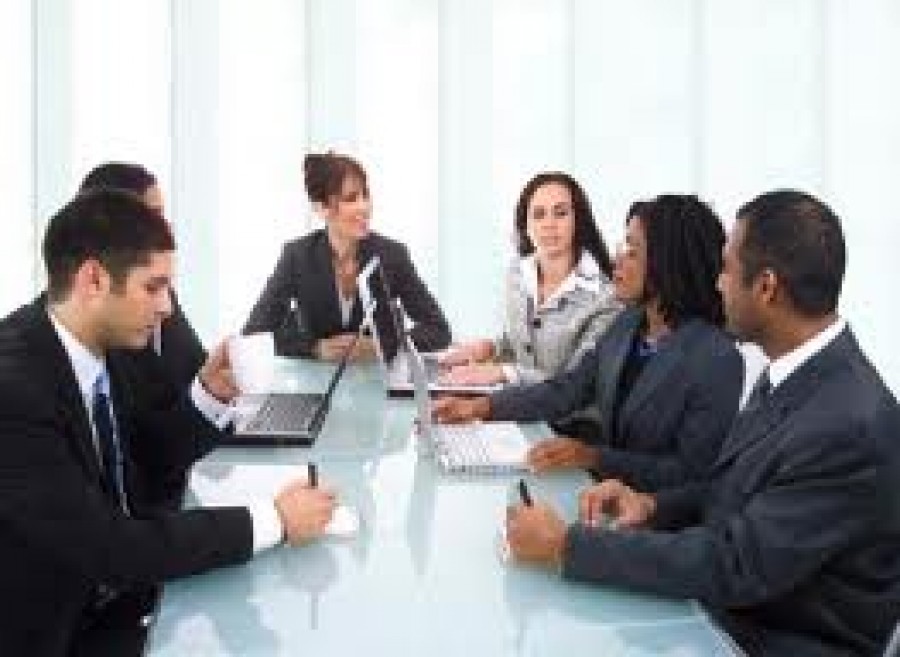 Meeting of the Working group on eGovernment
---
The next meeting of the ReSPA eGovernment Working Group will be held in Budva (Montenegro) from 26-27 September 2016.
This meeting coincides with the regional INFOFEST 2016 conference (a selective thematic gathering with an international character which represents a central ICT event in the region), which will take place from 26 to 30 September 2016. The organizers of the INFOFEST are the Government of Montenegro (Ministry of Information Society and Telecommunications) and the consulting company Biznis Link from Belgrade. Information related to INFOFEST event are announced at: www.infofest.com
On the first day of the meeting the study "From E- to Open Government" will be presented. The study provides a comparative analysis of the progress of e-government in the Western Balkan region from 2012 to 2015, as well as the progress made in regard to the open government.
During the second day ReSPA and eGovernment Working Group representatives will participate in the discussion of the latest developments and trends in the region in the domain of eGovernment.
The members of the eGovernment working group shall use the INFOFEST conference for presenting the progress in their respective countries and the overall region, and for peering with other colleagues and creating possible partnerships and possibilities for cooperation.