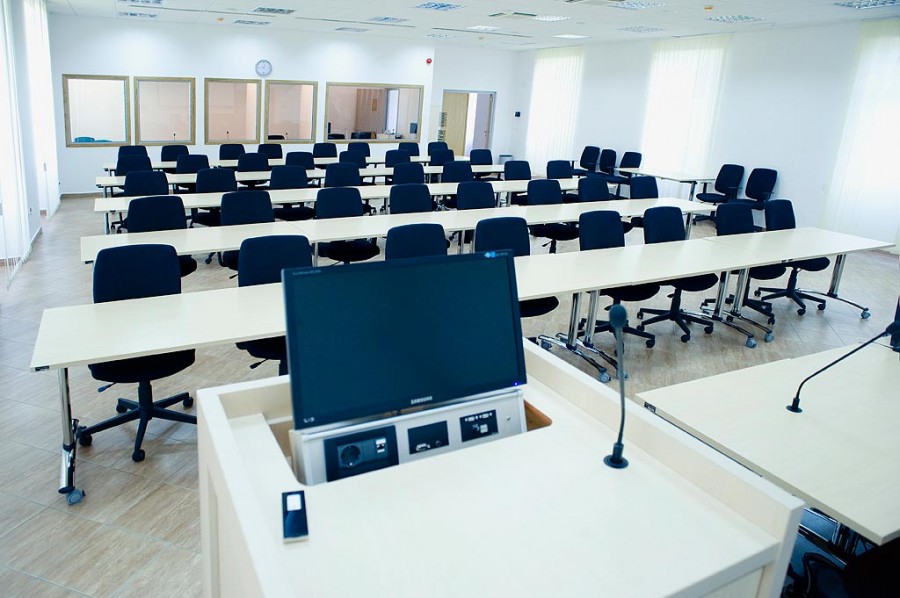 5th Meeting of the Public Administration Reform (PAR) Network
---
5th Meeting of the Public Administration Reform (PAR) Network, has been held on 13 - 14 October 2016, in Danilovgrad at ReSPA premises
PAR Network members have been informed on all planned activities within ReSPA pillars: Public Administration Reform, European Integration pillar and Governance for Growth.
Specific attention at the meeting has been focused on preparation of the ReSPA Annual Conference and Comparative Study with Baseline Analysis "The Optimization of Public Administration in the Western Balkan Region": Important segment of the meeting were presentations and broad discussion on the needs for establishment of new working groups within ReSPA. Members of PAR Network endorsed establishment of Public Internal Financial Control (PIFC) working group, and the first meeting is expected to be held by the end of the year.
Second day of the meeting was devoted to regular exchange of information on the most important activities within ReSPA working groups (Administrative Law and Administrative Justice, Human Resource Management and Development and eGovernment), while working group representatives presented and discussed on previous activities, challenges they faced in past period as well as plans for future activities.