Events calendar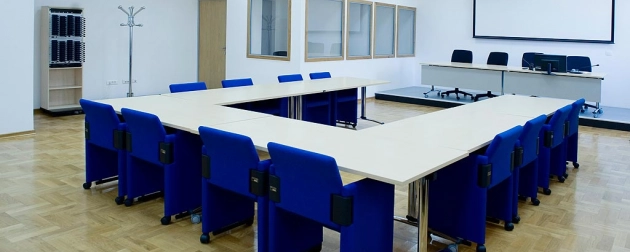 Human Resource Management and Development (HRMD) Working Group Meeting
Info: Application closed.
The next meeting of the ReSPA Human Resource Management and Development Working Group will be held on 6 – 7 October 2016 in Montenegro.
On the first day of the meeting competency framework will be presented and further elaborated. The WG members will have the opportunity to get practical advice on developing their own competency framework model taking into account specifics of their own civil service system and legal infrastructure.
On the second day of the meeting ReSPA will introduce coaching, the first steps towards handling a Baseline Analysis on coaching in WB has been already undertaken, so the scope of the work and timing will be presented.
The meeting will identify practical outputs and solutions for individual civil services through facilitated discussions and work groups.
All events