Events calendar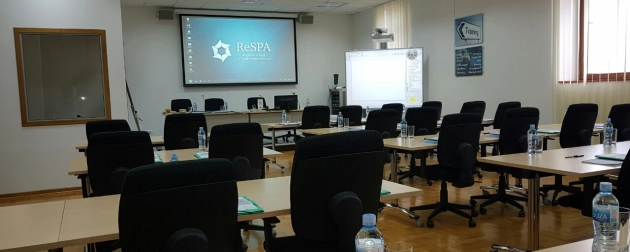 The First Meeting of the Heads of Central Harmonization Units
Info: Application closed.
The First Meeting of the Heads of Central Harmonization Unitswill be held from 15-16 December 2016 at the premises of ReSPA in Danilovgrad (Montenegro).
The main objective of the meeting is establishment of new ReSPA regional working group on Public Internal Financial Control, and planning of its activities for 2017. The meeting is intend to all Heads of Central Harmonization Units.
The working language of the event is English. Interpretation will be provided if 2 or more participants require interpretation into the same language.
For more information, please find attached the provisional Agenda.
All events