News
23 11.17.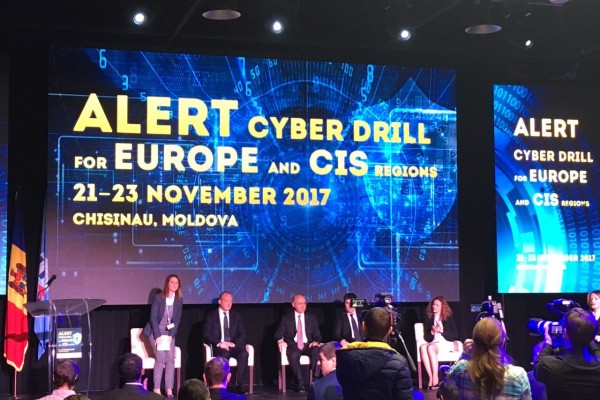 ReSPA takes part in Cyber Security Drill for Europe and CIS Regions
Cyber drill - Joint ALERT (Applied Learning for Emergency Response Teams) for Europe and CIS Regions, was hosted by Ministry of Economy and Infrastructure of Moldova in Chisinau, Moldova. The event was opened by Pavel Filip, Prime Minister of Moldova who welcomed the participants.
This event was organized by the Telecommunication Development Bureau (BDT) of the ITU in cooperation with the Regional Cooperation Council (RCC) within the framework of the ITU Regional Initiatives for Europe and for CIS. ReSPA has been invited to present its work in the eGovernmemt area with the special emphasis on its practical experience in open data and eParticipation with respect to cyber security. Three-day conference gathered credible speakers and professionals, enabling interactive communication supplemented by simulation of hackers' attacks highlighting the need of holistic approach and preparedness In Crisis management.
Archive