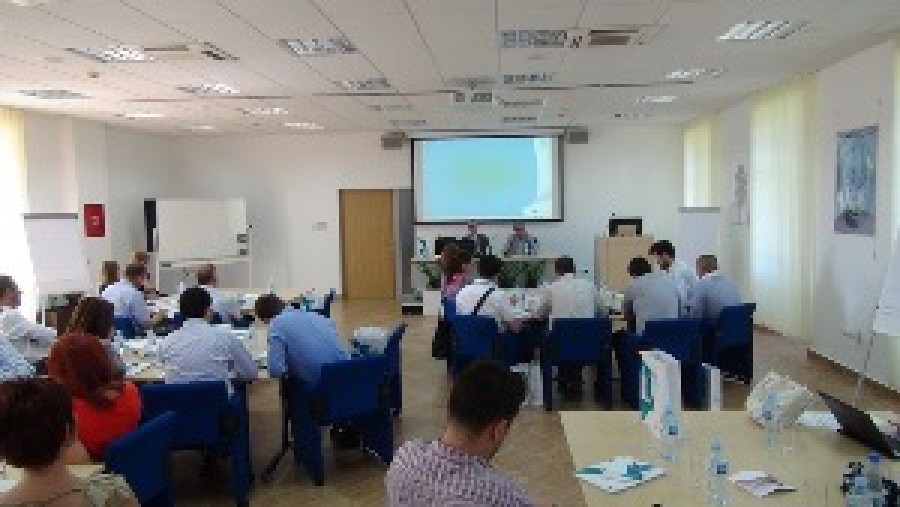 The Workshop ''Training in Public Procurement in the Western Balkans & Turkey'' in ReSPA
---
ReSPA is hosting workshop ''Training in Public Procurement in the Western Balkans & Turkey'' from 17th -18th June, 2013 that is being organized in collaboration with International Training Centre of the International Labour Office (ITC-ILO).
50 participants mainly senior officials and experts in the field of public procurement are participating at this large event.

This event commemorates also the First Annual Forum for the Network of Procurement Trainers in the Western Balkans & Turkey
The participants come from Albania, Croatia, Kosovo, Macedonia, Montenegro, Serbia and Turkey.
The event was officiated by Mr. Suad Music, ReSPA Director, as well as the Team Leader of the EC Project.
The workshop continues.