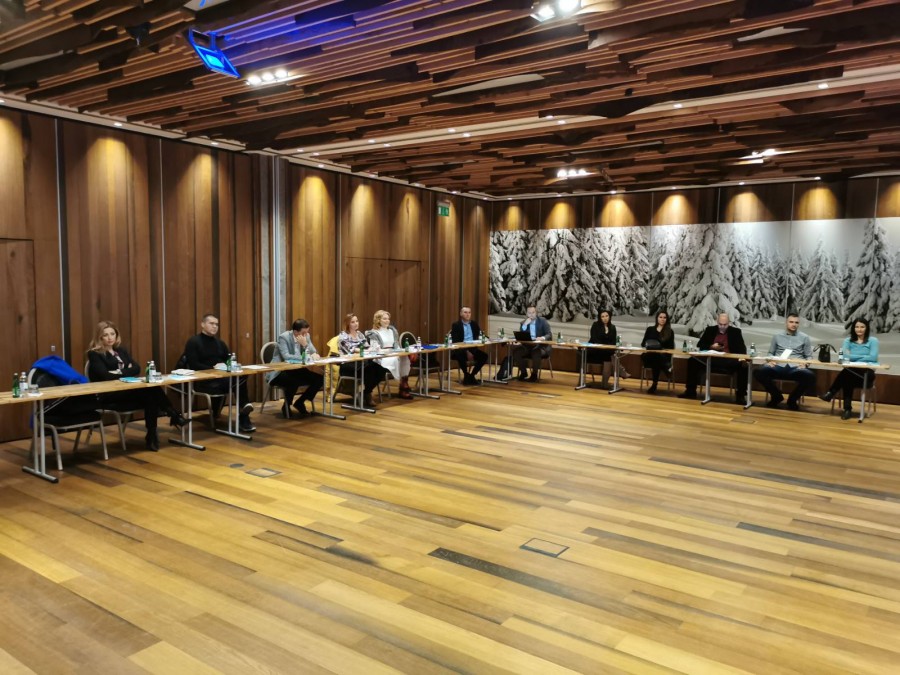 WS about main findings from the situation analysis and comparative analysis from In-country support mechanism
---
On 18 -19 November PARCO and ReSPA have organised the Workshop on Jahorina, aimed at discussing key findings from the drafts of BiH Situational Analysis and Comparative Analysis. Both documents were produced as the results of ReSPA In Country support to PARCO BiH.
The In Country support was aimed at providing technical assistance for defining the main actions for further developing preconditions for Key Digital Public Service Enablers in BiH (Measure from Action Plan of PAR strategy 2018-2022).
The Workshop was attended by twenty senior public officials from the level of BiH institutions, Republika Srpska, Federation of BiH and Brcko District.
Key findings were discussed, and the common priority actions were defined as well as those regarding each administrative level of BiH. The agreed priority actions will constitute a building block for the Roadmap which will be presented to a wider audience in Sarajevo on 22nd December.