News
23 10.12.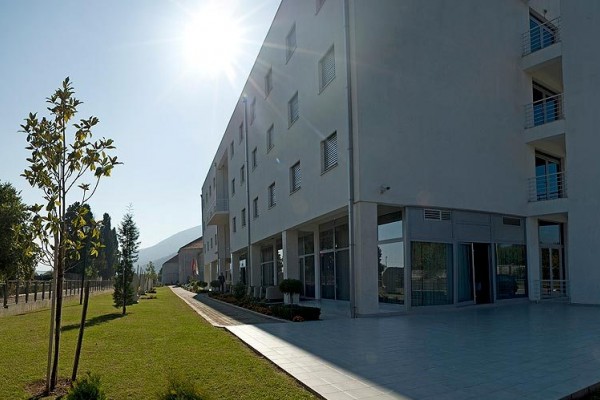 The 9th GB Meeting Senior Level Officials
The 9th GB Meeting Senior Level Officials took place in ReSPA premises in Danilovgrad from 22-23 October 2012.
Present at the event were the representatives of all Member States and the EU Representative (Task Manager) Ms. Patricia Perez Gomes.
The main points that were discussed as part of the Agenda included:
Adoption of the Agenda; Approval of the Report from the and 8th Governing Board Meeting; Draft Progress Report for the period (26 June-25 September 2012), Draft Capacity Needs Assessment; Selection of Participants on ReSPA Activities/Guidance on Funding participation of Civil Servants at the International Conferences and other Events; Financial Issues (Interim Financial Report, National Contributions of Member states, Draft Proposal of ReSPA Budget); Follow up on ReSPA Organization Development Session; Project Board (Reprogramming of the Activities, Information on Quality Public Services, Cooperation with CEF, Cooperation with GIZ, Information Regarding the Adopted EC Grant Addendum, Information on the Condition of Obtaining the Revolving Loan); Management of Campus Activities; Any other Business (Official Enquiry of the Representative of Kosovo* to Attend the 3rd Governing Board meeting at Ministerial level, Preparation for the 10th Governing Board Meeting at Senior Level and 3rd Governing Board Meeting at Ministerial Level.
---
* This designation is without prejudice to positions on the status, and is in line with UNSCR 1244 and the ICJ Opinion on the Kosovo declaration of independence
Archive