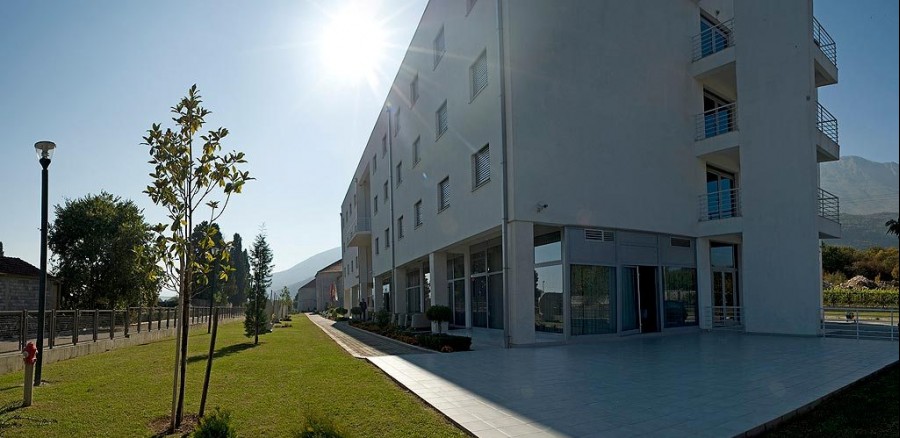 Extended call for Expression of Interest Appeal Board
---
EXTENDED CALL FOR EXPRESSION OF INTEREST

The Regional School of Public Administration (ReSPA) extends deadline for its call to qualified candidates to express their interest for appointment to the Appeal Board of ReSPA
The ReSPA is an international organisation established as a joint initiative of the European Union and the countries of the Western Balkans to foster and strengthen regional cooperation in public administration reform and EU integration among its Members. The ReSPA's headquarters are located in Danilovgrad, Montenegro. The ReSPA Members are: Albania, Bosnia and Herzegovina, Macedonia, Montenegro and Serbia. The official language of the ReSPA is English.
The ReSPA Governing Board seeks to appoint members of the Appeal Board of ReSPA. The Appeal Board is an independent body, established by the Governing Board of ReSPA, with the purpose:
To adjudicate any appeal to final decisions taken pursuant to the Staff Regulations,
To perform the independent review of recruitment and selection procedure of ReSPA Staff as defined in the Recruitment and Selection Rules and Procedures and
To adjudicate any other appeal as envisaged in resolutions and decisions adopted by the Governing Board of ReSPA.