Events calendar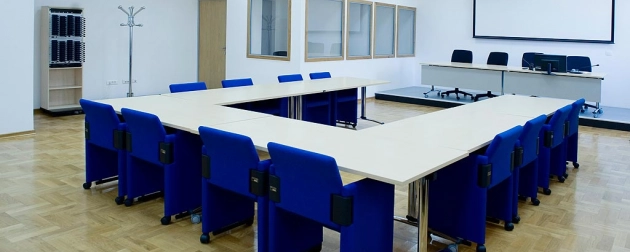 Study Visit to Strasbourg
Info: Application closed.
ReSPA is announcing the Study Visit to the Council of Europe and the European Court of Human Rights (ECtHR), that will be held from 12-14 September 2017, in Strasbourg, France.
Participants of the Study Visit shall be representatives of ministries of justice and EU integration process coordinating institutions (senior officers in charge for Chapters 23 and 24), and judges of administrative courts or administrative law departments of higher courts. Overall, three (3) registrations from each ReSPA Member and Kosovo* can be accepted.
The working language of the Study Visit is English and interpretation will not be provided. Therefore, fluency in English is a mandatory requirement for all participants.
Attached is the Programme of the Study Visit and the Registration form. Applications should be sent to ReSPA by Monday, 21 August 2017, by 1 p.m.
All events