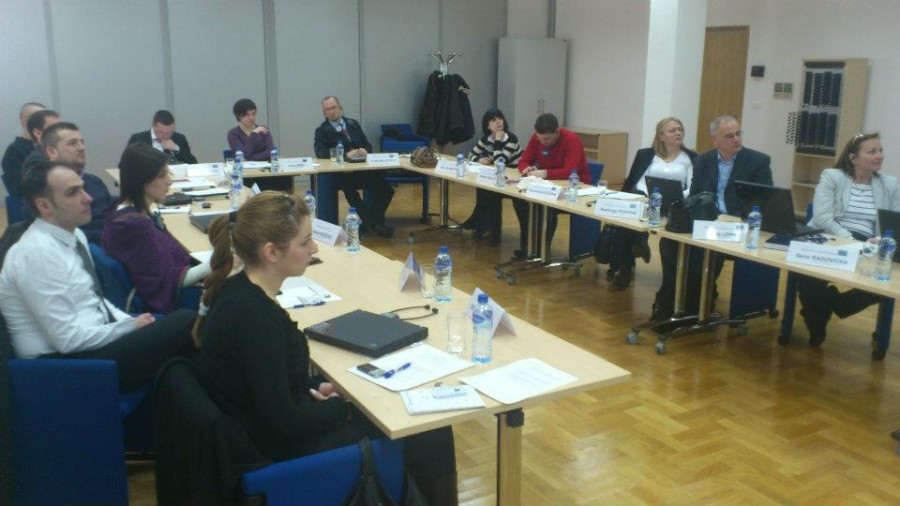 3rd Regional Network Meeting for Senior e-Government Practitioners
---
The rationale for the regional network of senior e-Government practitioners is based on the role it plays in the process of developing a more efficient, effective and accountable public administration. This will serve the citizens and businesses better for less money, and will operate with transparent and open procedures. The network is focusing on: E-governance experience in EU, Future trends of e-governance, Identification of the capacity building activities related to networking and the presentations on state of the art on e-Governance in each country of the Western Balkans.
Further the regional Network for e-Government initiative supports development of the effective system of professional networking, management and knowledge share, the collaboration and cooperation at regional/national projects for introduction of e-Government system/service and their promotion based on actual requirements of the countries in the region. These activities are carried out primarily between civil servants responsible for the process of establishment of the e-Government system in the context of the public administration reform process in the Western Balkans, harmonized with the European principles and practices in this field.
The target audience of the e-Government network is heads of institutions responsible for the e-Government and/or senior officials engaged in the related professional area.