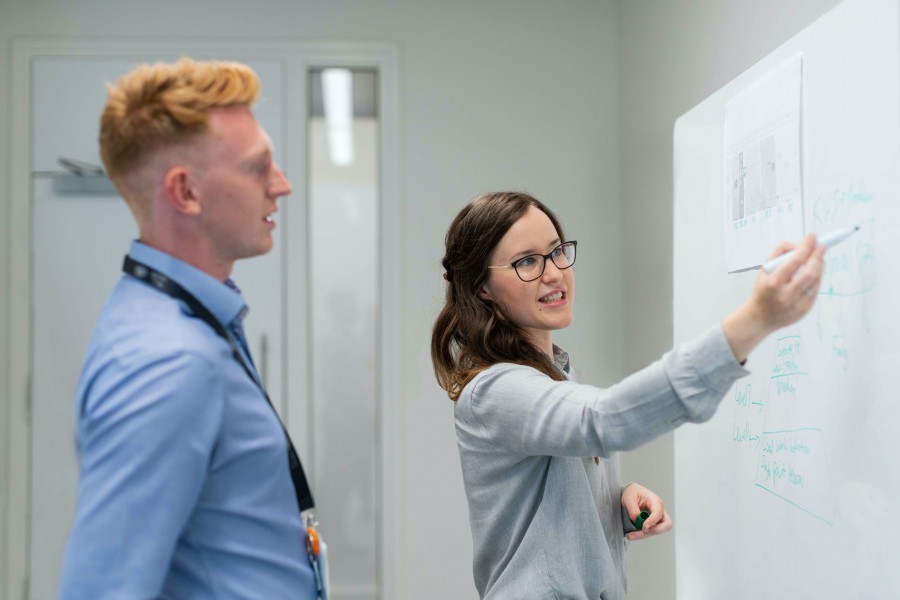 Meeting of HRMPD Working Group on Merit-based recruitment, Performance Appraisal and Talent Management
---
The Meeting of the HRMPD Working Group will provide an opportunity to present the 2023 updates of the merit recruitment and performance appraisal self-evaluations. Presentation of the findings will serve as a base for discussions, drawing lessons from each other's experience and getting inspiration for reform and further development. The meeting will also enable participants from ReSPA Members to gain insights into talent management.
This workshop targets:
Senior civil servants dealing with HRMD in the relevant Civil Service Agencies/HR Institutions;
Senior civil servants from the ministries dealing with HRMD;
Senior civil servants with responsibilities for programme planning in the relevant training academies/schools or departments.
Each ReSPA Member shall appoint up to three participants for attendance. The workshop language is English.
The appointed participants should register online by 8 November
https://www.respaweb.eu/inc/training_registration.php?id=400
ReSPA reserves the right to revisit the delegates' composition if registrations do not meet the target group requirements.
The Agenda of the workshop will be sent in due course.
ReSPA will cover international travel for the participants. In case of flight cancellation by participants, the costs of flight tickets will be covered by the participants' respective institutions. All participants will be paid per diems to cover their accommodation, meals, and local transportation costs in their residence and place of mission. Participants can book and pay for their accommodation in Belgrade based on their preferences. A detailed Practical information sheet, tailored for the event in question, will be sent to the participants upon registration, and ReSPA revisiting the composition of participants.