News
07 11.16.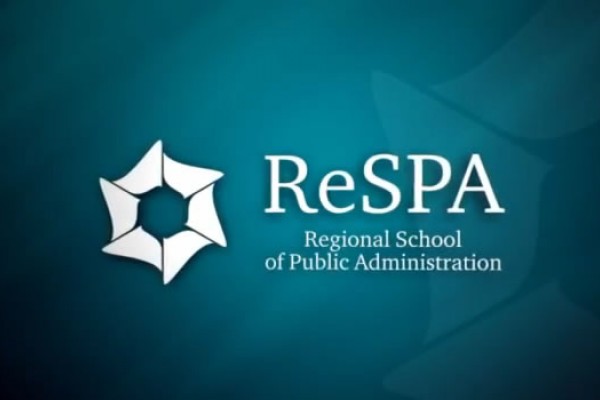 Meeting of Director Sekulović with Minister Yağcilar
Mrs. Ratka Sekulović, ReSPA Director, met with Mr. Mahir Yağcilar, Minister of Public Administration of Kosovo*, on 3 November 2016 in Prishtina.
Director Sekulović presented the activities that ReSPA would organize through the implementation of the current EU Grant till March 2018. The importance of regional cooperation in the area of public administration improvements and European integration process was recognized by the two interlocutors. Director Sekulović also explained what are benefits of the regional cooperation through ReSPA and how its Members may use the ownership over the process. Minister Yağcilar informed Director Sekulović on the procedural steps undertaken for the accession of Kosovo to ReSPA.
*This designation is without prejudice to positions on status, and is in line with UNSCR 1244 and the ICJ opinion on the Kosovo declaration of independence
Archive