News
14 11.16.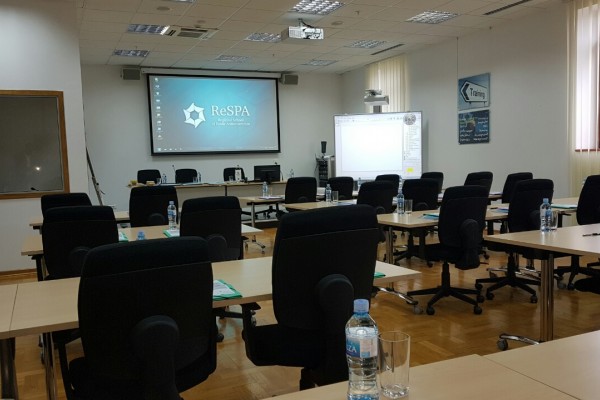 9th ReSPA Annual Conference on Optimisation of Public Administration
The Regional School of Public Administration (ReSPA) has devoted its 9th Annual Conference to opening direct channels of discussion on experiences, methodologies and innovative practices in the process of optimization of public administration in the Western Balkans.
ReSPA has chosen this topic so as to help demystify optimization as one of most important mechanisms for pushing public administration reforms towards creation of more rational, transparent and accountable services for the citizens of this region. The expected impact of the ReSPA's Annual Conference is initiation of a more permanent experience exchange and concrete follow-up activities related to the systemic changes needed for effective optimization of public administration.
Conference video link for 15th November: youtu.be/NgEXiRrwsL0
Conference video link for 16th Novembar: youtu.be/MzQdJDd1MGM
Twitter: #ReSPAconf; @ReSPA_EU
Archive