News
20 03.17.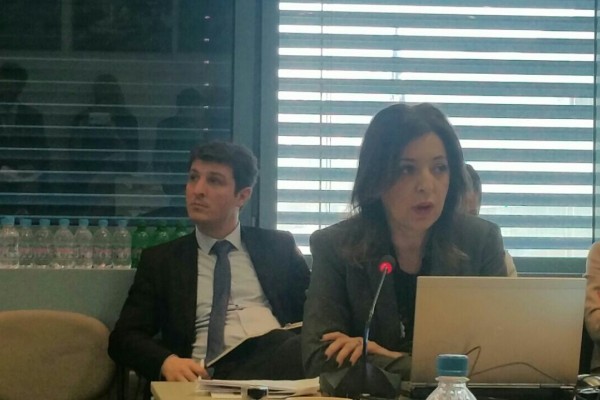 ReSPA Director participated at 31st RCC Board meeting and 3rd Donor Coordination meeting (Sarajevo, 15-16 March 2017)
At the 31st Meeting of the Board of the Regional Cooperation Council (RCC) ReSPA Director presented implemented activities in 2016 and Programme of Work for 2017. She pointed out cooperation between ReSPA and RCC in the implementation of SEE 2020 Strategy in the field of Effective public services ant the role of ReSPA as regional coordinator for Governance for Growth pillar.
Within the second panel of the 3rd Donor coordination meeting "Public Administration Reform, Rule of Law and Security Issues", ReSPA Director presented needs and priorities in PAR in WB countries and support that ReSPA provides to its beneficiaries.
Archive