News
30 09.19.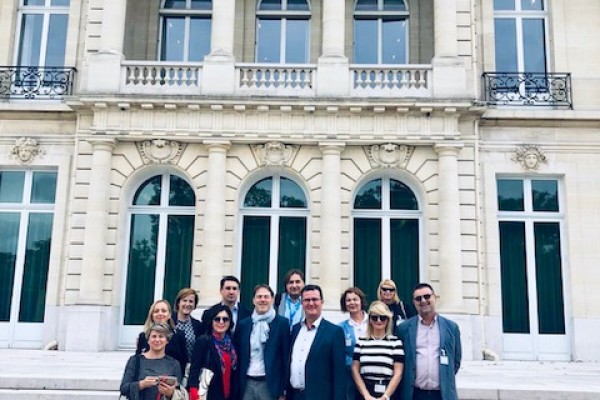 Working visit to the OECD
Paris, 24 and 25 September 2019 - ReSPA organised a working visit for the members of its Budget Committee to the Organisation for Economic Co-operation and Development (OECD) based in Paris.
The visit was targeted at the budgeting and programming processes within the OECD and the functioning of the Budget Committee of its renowned organisation. The members of the ReSPA Budget Committee and staff of the Secretariat met with the representatives of the OECD's Executive Directorate and the Public Governance Directorate. The working visit resulted in the identification of the best practices of the OECD in relation to its programming process and development of its budget and enabled discussion about the future cooperation in certain thematic areas of importance for the both organisations.
Archive