News
13 05.13.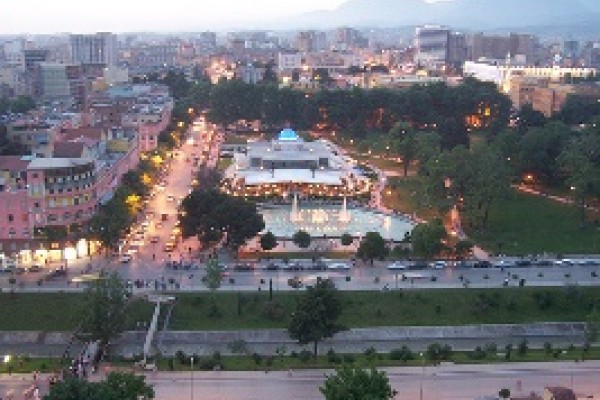 ReSPA concludes successfully the Human Resources Management meeting in Tirana.
Today was the second and last day of the meeting as part of the ReSPA network on HRM, Community of Practitioners.
In the morning session the participants were engaged in professional discussions on the establishment of the platforms that would be needed to guide the process of Human Resources Management in the Western Balkans.


The participants laid down various proposals and suggestions in relation to this issue drawing the general picture of several structures and methods that could be deployed.

The next session was dedicated to a brainstorming session on exploring and adopting the new methods.
In the end conclusions were drawn and the follow up steps were identified.
Archive