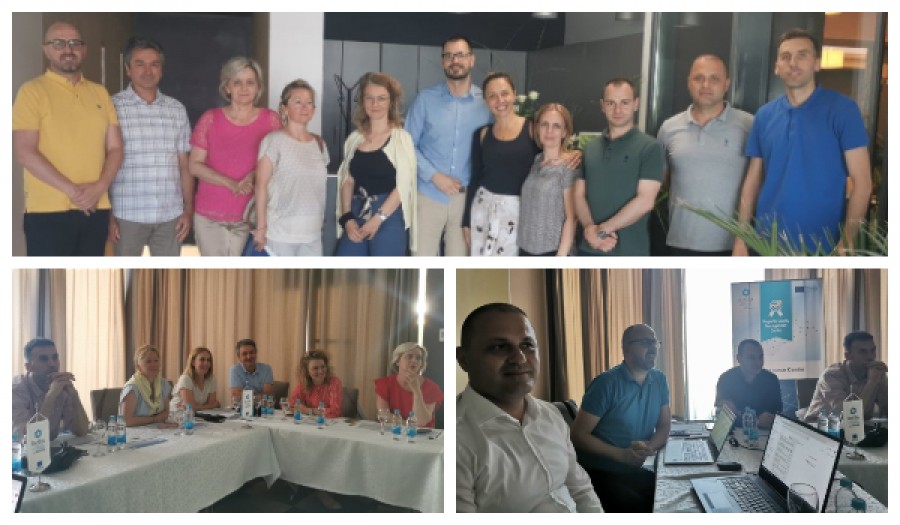 CAF Consensus Workshop at the Civil Service Agency of the Republika Srpska, Bosnia and Herzegovina: Identified solutions for the further improvements
---
CAF project implementation at the Civil Service Agency of the Republika Srpska, Bosnia and Herzegovina (ADU RS) went through the second and most crucial phase - a Consensus workshop, to get a consensus on the inputs provided by each CAF Self-assessment group member through CAF Questionnaire.
During the two extensive days, on 20-21 June 2022, employees from ADU discussed detected strengths and areas for advancement and suggested actions for improvement.
Ms Tihana Puzić, a local CAF Expert, and ReSPA staff guided participants to make a consensus on the most critical issues to be tackled in the future to bring improvements both internally in the organization and externally in provided services.
Those suggestions are the basis for developing the Action Plan in the upcoming Improvement Action Plan Workshop.