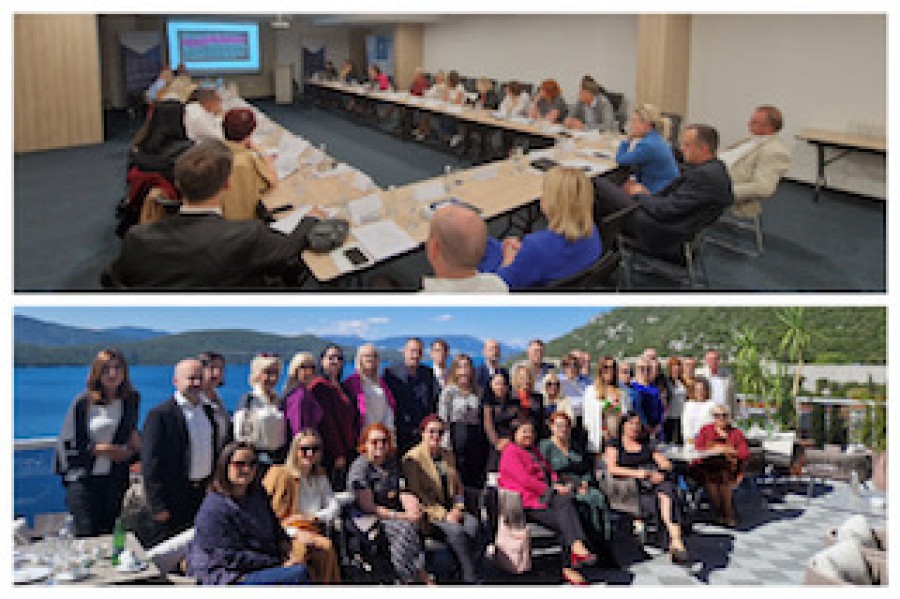 ReSPA promoted the "Strategy for the development of human resources in the civil service structures of the Federation of Bosnia and Herzegovina"
---
Today, in Neum, at the promotion of the Strategy ReSPA gathered prominent officials of the federal government, seven cantons, members of the Federation of Bosnia and Herzegovina Human Resources Development Network, and guests from other administrative levels in BiH.
With this Strategy, ReSPA aims to assist a higher level of harmonization, coherence, analytical capacity, digital transformation, depoliticization, standardization of business operations within the federal civil service, and its branding as a desirable employer.
All levels of government in Bosnia and Herzegovina have been investing efforts to reform their public administrations in line with the requirements arising from the process of European integration. In this context, the Federation of Bosnia and Herzegovina Government and the FBiH Civil Service Agency, with the support of ReSPA, has taken additional steps to modernize the human resources management within the civil service of the Federation, pursuant to political guidance given in the 2021 FBiH Human Resources Development Policy.