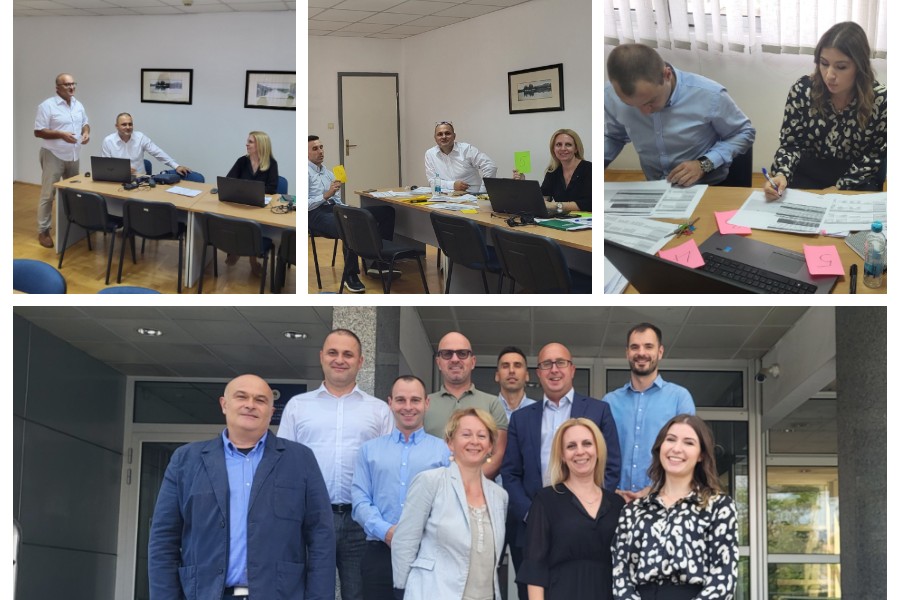 CAF Follow-Up: CAF Action Plan and the Professional External Feedback Procedure (PEF) at the Civil Service Agency of the Republic of Srpska, Bosnia and Herzegovina
---
14-15 September 2023, Banja Luka, Republika Srpska, Bosnia and Herzegovina
Having successfully completed the second round of the CAF in 2022, the Civil Service Agency (CSA) has consistently demonstrated that the CAF is an effective tool for continuous improvement and the establishment of a "culture of quality" within the organization.
To solidify and further build upon the positive outcomes achieved, CSA intends to apply for the Effective CAF User Label.
The workshop titled "CAF Follow-Up – CAF Action Plan and the Professional External Feedback Procedure (PEF)" was designed to prepare CSA for the PEF and met the following objectives:
Assessing the current status of implemented CAF Actions and making necessary adjustments and updates to identified CAF Actions.
Clarifying the requirements and prerequisites for the Professional External Feedback Procedure (PEF);
Conducting a Pre-Assessment based on the three Pillars of the PEF.
Following a two-day intensive workshop led by Philip Parser, Igor Markoski, and Slaven Bukarica, the CSA team is now equipped to carry out the Professional External CAF Feedback Procedure and earn certification as an "External CAF Feedback Expert (EFAC)."